Purchase
Start your adventure today!!!
For quantities of 1-3 books, please click BUY NOW.  For orders greater than 3 books, please contact us at info@BensonsAdventures.com. One of our team members will contact you within 24 hours with a shipping estimate.
BENSON'S ADVENTURES IN THE U.S.A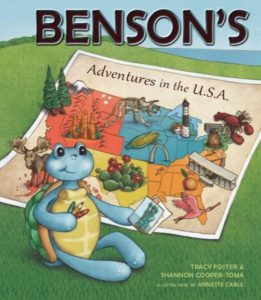 Be the first one on your block to have the newest Benson Adventure! Shipments will be processed hot off the press in September!!!
ORDERS WITHIN THE STATE OF MICHIGAN (6% MI Sales Tax will be added at checkout)

ORDERS OUTSIDE OF THE STATE OF MICHIGAN

BENSON'S SEASONAL ADVENTURES IN MICHIGAN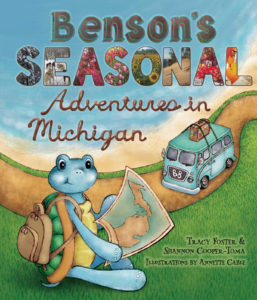 ORDERS WITHIN THE STATE OF MICHIGAN (6% MI Sales Tax will be added at checkout)

ORDERS OUT OF THE STATE OF MICHIGAN

BENSON'S ADVENTURES IN MICHIGAN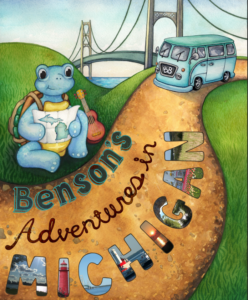 ORDERS WITHIN THE STATE OF MICHIGAN (6% MI Sales Tax will be added at checkout)

ORDERS OUT OF THE STATE OF MICHIGAN